Automatic AC 460KG Electrical Italian Type Central Operator for Rolling Shutter
MRTECH DMR460
| | |
| --- | --- |
| Notice |  If you want to place an order, please contact the seller, and we will calculate the cheapest freight for you! |
We are more than a producer of products, but creators for a better life. we are engaged in the promotion of a comfortable safe and efficient life. Built-in roller shutters are built into the frame of your windows and doors. this helps to hide many of their components, which is great for residential properties or modern office spaces when the roller shutters are opened, your roller shutter disappears from view. This makes them very appealing to those prioritizing aesthetics.
Specifications:
| | |
| --- | --- |
| Brand | MRTECH |
| Model No | MRTECH DMR460 |
| Product Name | Automatic AC 460KG Electrical Italian Type Central Operator |
| Motor Type | Center Rolling Shutter Motor |
| Material | Aluminum Alloy |
| Voltage |  220V AC |
| Torque | 460 N.m |
| R.P.M | 9.5 r.p.m |
| Limit Switch | 6 m |
| Cut Out Temperature | 4 min |
| Power Absorbed | 1630 W |
| Consumption | 7.35 A |
| Lifting | 460Kgs |
| Tube Rolling | 76 mm |
| Pulley | 240 mm |
| MOQ | 3 Set |
| Usage | Garage Shutter Door |
| Package Included | Motor, Radio frequency receiver, Remotes |
Applications of Center Rolling Shutter Motor:
Banks,

Pharmacy,

Jewellery stores,

Apartments,

Residential house.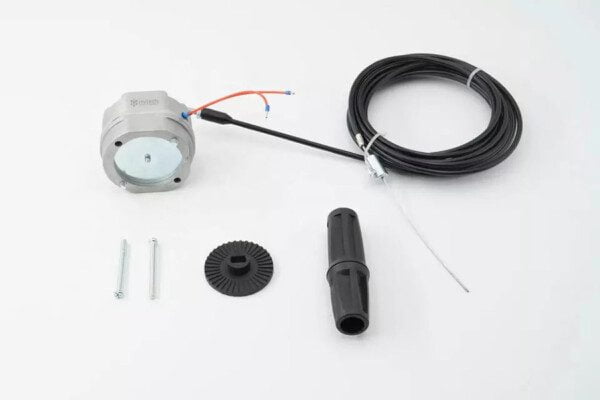 Advantages of Automatic AC 460KG Electrical Italian Type Central Operator:
Heavy-duty Drives have a weight carrying capacity of up to 460kgs.

Our shutter motor has an in-built high-performance drive and intelligent smart controls.

Fingertip control to open and close shutters of any size with utmost ease from a single push button switch or a radio remote control transmitter.

Additional safety Break to ensure that the door does not free-fall in any worse conditions.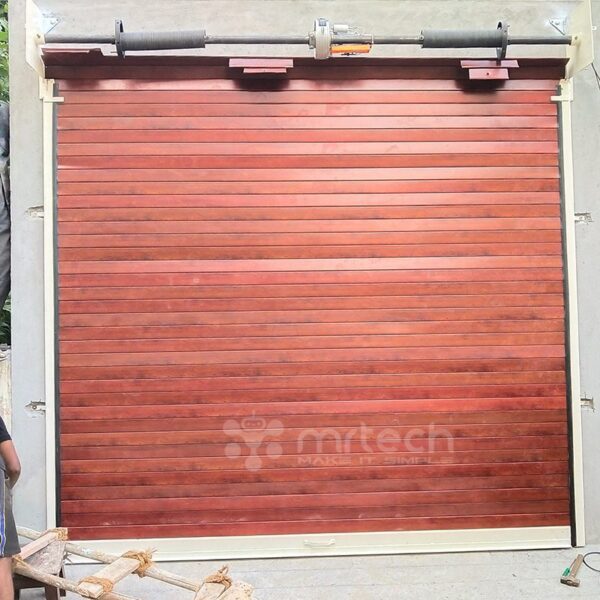 Automatic AC 460KG Electrical Italian Type Central Operator:
Face Recognition.

Photocell sensor.

Electrical  Side lock and center Lock.

Bluetooth controller.

Wi-Fi mobile access Controller.

RFID with Detector.

Bluetooth USB Controller.

Safety Break system.
The various options available to you make it easy to find a Center roller shutter motor that can meet your needs within your budgets like 120KG, 180KG, 240KG, 260KG, 360KG, and 460KG.