Steel Commercial Electric Roller Shutter Doors
Roller shutters are gaining popularity in modern homes by the minute. This is not very surprising, considering how useful they are. Apart from providing ultimate security, Roller shutters also provide great insulation from excessive heat, cold, and sound, and they are easy to control or handle.
Roller shutters are made of corrugated sheets known as lath. They are cut, bent, and interlocked into each other. The curtains are the most central part of your roller shutters, and they can be made of galvanized steel, aluminum, or polycarbonate.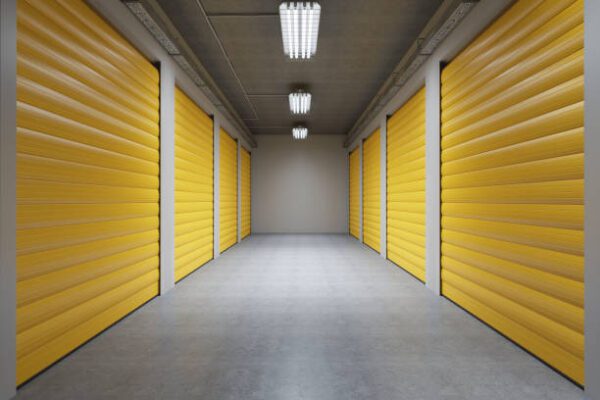 How Do Electric Roller Shutters Work?
When you are choosing roller shutters for your home or business, keep in mind certain things pertaining to how they work. First, Steel Commercial Electric Roller Shutter Doors are usually hard-wired to your property's electrical system. Thus, should problems develop with your shutters, you may need to call in a licensed electrician. To open and close time after time, your electric roller shutters usually rely on a 240–volt tubular motor that has proven itself to be very reliable over the years.
On the one hand, these shutters require low maintenance enabling very little inspection and manual attention On the other hand our Roller Shutter has very easy operation ensuring total customer satisfaction.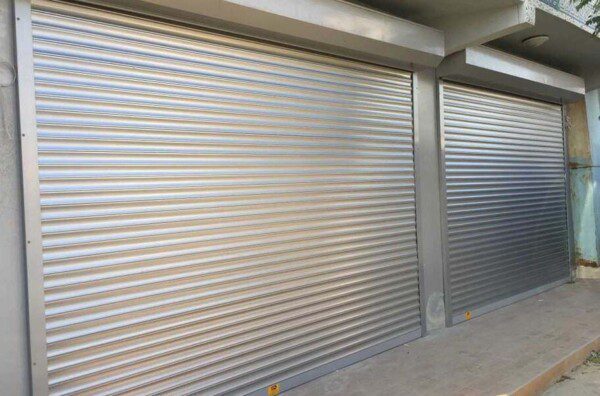 Steel Commercial Electric Roller Shutter Doors Safety Break System:
This centrifugal brake arrests the descent of the shutter if there's a failure within the motor. If the Steel Commercial Electric Roller Shutter Doors motor's operational brake fails to carry the shutter stationary once it's in its higher position, or the shutter descents at Associate an uncontrolled speed, the protection brake can activate and convey the shutter to a whole halt.
Specification:
| | |
| --- | --- |
| Brand  | MR TECH |
| Model No | MR-RSGD24 |
| Product Name | Steel Commercial Electric Roller Shutter Doors |
| Open Style | Roller Shutter |
| Material | Mild Steel, Iron. |
| Size | Various types of sizes Available Customer Requesting |
| Color | White, Black, Silver, and Costumer Requesting colors are Available |
| Surface Treatment  | Hot-Dip, Galvanized, Powder Coated |
| Drawing Design | According to Your request |
| Optional  products | Manual,  Semi-Automation, Automatic. |
| Application | Residential, Industrials, Commercial, etc. |
| | |
| --- | --- |
| Optional Accessories  | Photo Sensor, Flashing Light, Bluetooth Controller, Wi-fi Mobile Access with ( Voice Command Through Google Assistant, Alexa, Siri ), RFID, Vehicle LOOP Detectors, Face Recognition, Bluetooth USB Port. |

Features of  Electric Rolling Shutters:
MS Rolling Shutter is a cost-effective solution for any kind of application.

As the material is strong this protects from storms and burglary.

Powder coating for MS rolling shutters helps protect the shutters from corrosion.

We have both manual (Push & Pull, Gear-operated ) and electrically operated rolling shutters.

Stronger metal, so that it protects your entrance.
| | |
| --- | --- |
| Notice | If you want to place an order, please contact the seller, and we will calculate the cheapest freight for you! |